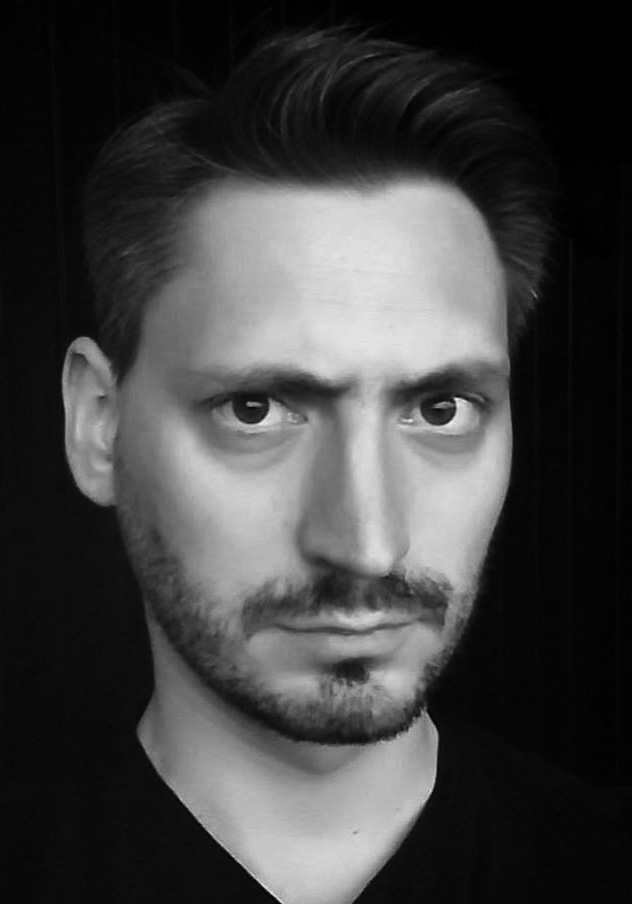 (Smiling on the inside)
Johannes Friedrich Schiehsl (aka "pibyte")
is a filmmaker and generalist.
Born 1984 in Austria, he studied traditional animation in Czech Republic, and continued his studies at the prestigious Filmakademie Baden-Wuerttemberg. There he created a couple of award winning short films. His autobiographically inspired graduation short film "366 Days" was selected by more than 70 international film festivals and received numerous awards. Together with his colleagues Conrad Tambour and Benjamin Swiczinsky he founded the studio "Neuer Österreichischer Trickfilm" which is dedicated to narrative animation films with artistic value.
Since 2011 Johannes is working as a director and producer on various projects. In his sparetime he loves tinkering, gardening, doodeling and taking images of the sky at Day and at Night.



Filmography
2016 Starhunters
2015 The Mole and the Earthworm
2014 Lilly the Witch (TV Series)
2013 Wien Energie UFO
2011 366 Days
2009 ITFS Zoopraxiscope
2008 Birdstrike
2007 A6/A9
2003 Finitio

Teaching, Tutoring and Workshops
Vienna, Stuttgart and Hagenberg

Jury Participations
Cannes Corporate
International Festival of Animated Film Stuttgart
Prix Ars Electronica
Shortynale